DATA WALKING
A research project exploring data gathering & data visualisation
---
---
ABOUT
Data Walking is a funded research project exploring the potential of walking to gather environmental data and through multiple walks and visualisations build a rich picture of that area. The project examines technology and tools for creative data gathering and experimenting with data visualisation, to create tools, gain insight, and share knowledge.
There have been a number of distinct phases to the project as well as international workshops and presentations at events and conferences. There have been a variety of outcomes from data sculptures to printed publications. The latest phase in North Greenwich has resulted in a 96 page report featuring the visualisations of renowned designers, studios, educators and students, as well as practical advice on beginning your own walks or workshops.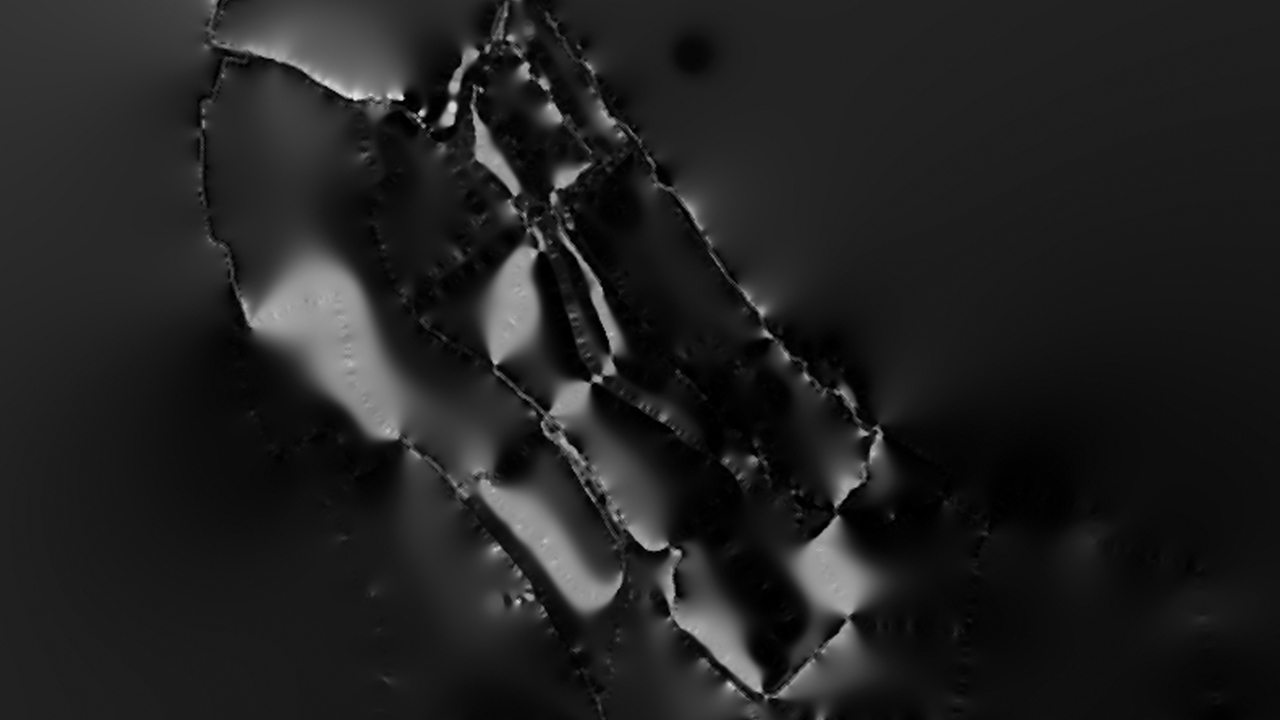 ---
DATA
Much of the data and photographs gathered are shared freely on github at:
github.com/DHDPIC/DATA_WALKING

Please use the data to create visualisations, maps, artistic responses, and even tools for the making of more creative outcomes using data. Let us know what you come up with, we'd love to feature it on the website!
---
Data Walking is a research project by David Hunter, which has received finding by the Ravensbourne Research Office.